Y seguimos con celebraciones... esta vez los famosos Oscars. Un año más Hollywood ha vestido su alfombra roja de glamour, y sus celebrities han lucido sus mejores galas. Aquí os muestro algunos de los modelitos, que seguramente ya hayáis visto en los millones de revistas o publicaciones de la red, porque claro… viendo esto, ¿de qué vamos a hablar en los blogs de moda? ¿Cuál os ha gustado más? Si os soy sincera la elegancia de los colores neutros, como el vestido cobrizo de Jessica Chastain, de Giorgio Armani, al total estilo Rita Hayworth, el precioso Oscar de la Renta de Amy Adams o el blanco de Dior de Haute Couture que llevaba Charlize Theron con péplum incluido

, han sido algunos de mis favoritos. Ya me contaréis cual os ha gustado más. Un abrazo y a coger la semana con fuerza, que después de ver tanto glamour… ¿quién no se inspira?
One more year, the Oscars... and here there are some of the nicest gowns worn by the celebrities in the red carpet. What do you think? Which one do you like the most?

Obviously these ladies look amazing... What is your opinion?
Jessica Chastain de Armani, Jennifer Aniston de Valentino, Zoe de Alexis Mabille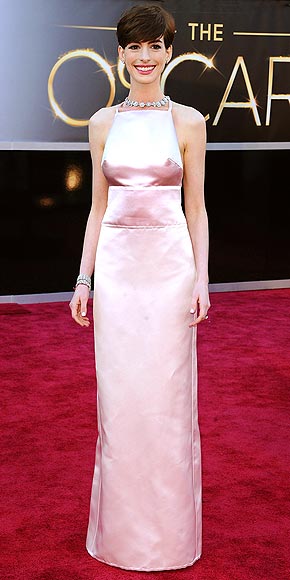 It is not my favorite dress, I must say. I don't think the color, neither the form made her look very glamorous. But that is my humble opinion. I think that the dress look cheap to me, even though it was a Prada. What do you think?
He de decir que este no es mi vestido favorito. Pienso que ni el corte ni el color le favorecen. La forma... muy tipo años 80, o muy básica, para ser un Prada, siento que le falta glamour... me da la sensación de que es un vestido barato... pero claro, es mi opinión. ¿Qué opináis vosotras?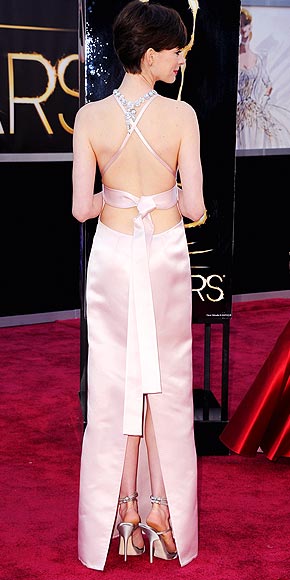 The back is nicer.
La parte de atrás es algo más bonita.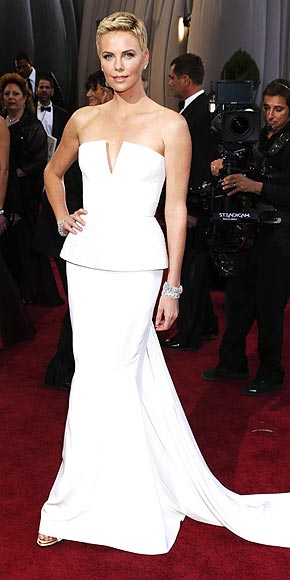 Dior Haute Couture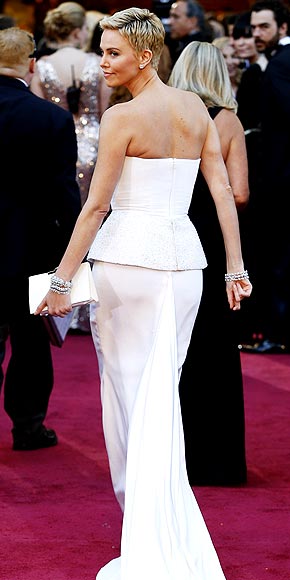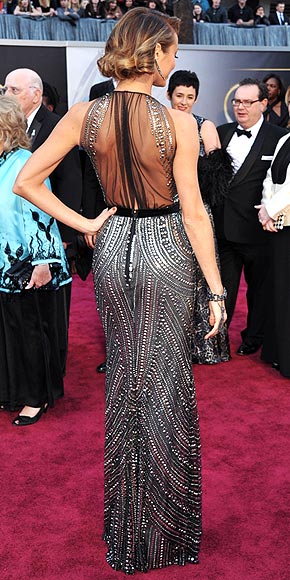 Naeem Khan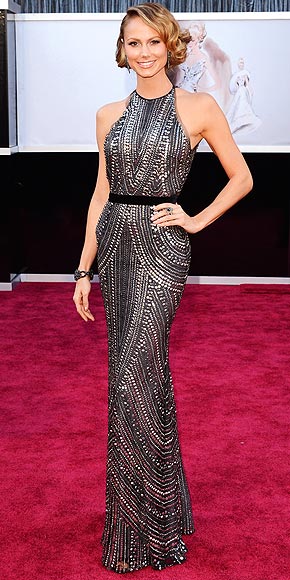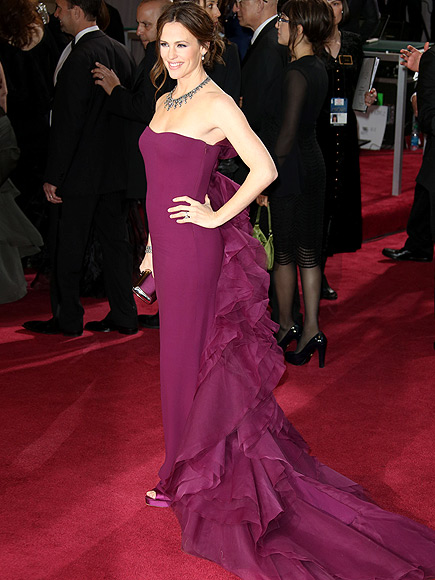 I love the color! Me encanta el color.
Gucci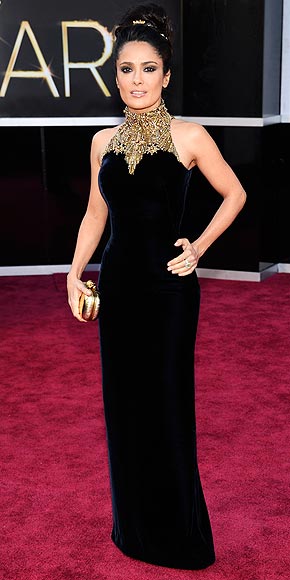 Alexander McQueen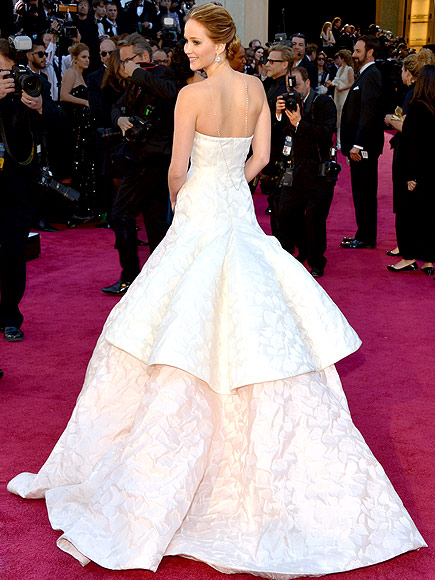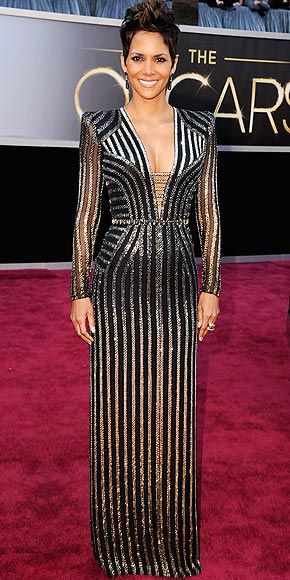 Beautiful for her figure. Precioso para su figura.
Atelier Versace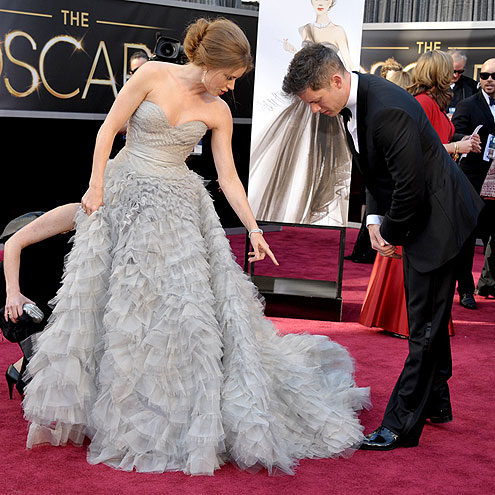 Oscar de la Renta

Jane Fonda... amazing like always. Esta mujer siempre increíble Iba de Versace en un color limón que la verdad le quedaba "de cine". Y Jennifer Aniston guapísima en un precioso Valentino rojo.
Y esto es todo por hoy... reportando desde Hollywood... ttbdivas...
And this is all for today... "From Hollywood, ttbdivas reporting" (j/k)