Every year I like to choose some of the most memorable dresses that are worn during the Grammy's. And here they are. 2014 selection! I hope you like them. Which one is your favorite?
*********************************
Cada año me gusta hacer una pequeña selección de algunos de los vestidos favoritos que llevan las famosas durante los Grammy's. Este año 2014 estos son los elegidos. ¿Qué os parecen? ¿Cuál es vuestro favorito?
Ariana Grande in Dolce & Gabanna
Iggy Azalea in Elie Saab
Rita Ora in Lanvin and Jimmy Choo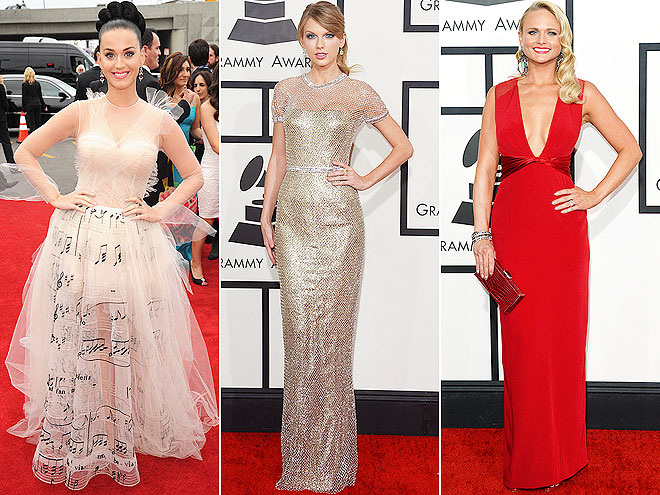 Kate Perry in Valentino, Taylor Swift in Gucci and Miranda Lambert in Pamella Roland
Ciara in Emilio Pucci